trad
Miami Airport Shooting Sees Multiple People Gunned Down
A shooting incident at a warehouse near Miami International Airport Thursday night saw two men shot and wounded, Miami-Dade police said.
Police say the shooting occurred around 7 p.m. on Thursday, after a dispute between four individuals, which started days earlier, escalated.
Greg Chin, a spokesman for MIA, told Local 10 that the shooting took place at a Miami-Dade County Aviation Department property occupied by Cargo Force, a freight forwarding company adjacent to the airport.
Detective Alvaro Zabaleta, a spokesman for Miami-Dade police, told the outlet that two men, aged 18 and 23, were hospitalized. Zabaleta said one man was injured in the abdomen region and the second was wounded in a lower extremity.
A 31-year-old man and another individual were detained by airport district officers for questioning.
"I heard two shots coming out from my left side," a worker told 7 NEWS WSVN. "I was sitting in front of building 701."
This is a developing story. Check back for updates.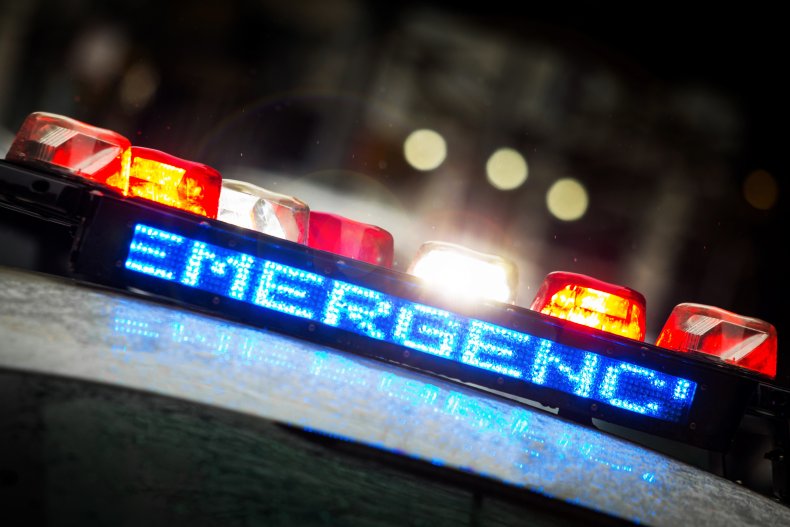 Cet article est traduit automatiquement. N'hésitez pas à nous signaler s'il y a des erreurs.